Careers with Bragi
Bragi is developing discrete virtual assistants that enable, protect and entertain you. With the launch of The Dash in 2015, Bragi introduced the first smart Hearable to the world.
We envision a future where everyone is enabled to achieve their full potential through the pioneering development of deep human machine interaction in hardware and software.
We are an ambitious, talented and open team of 30 nationalities.
In our team you will learn a lot, laugh a lot and go beyond what you thought possible.
We love what we do, and we'd love to welcome you.
Careers
Bragi develops and challenges people; we believe working here is a catalyst for professional and personal growth.
Our success is tangible in the products we create and the recognition we have for each other's efforts and talents.
At Bragi expect no senseless hierarchies, just open discussions, transparency and true innovation!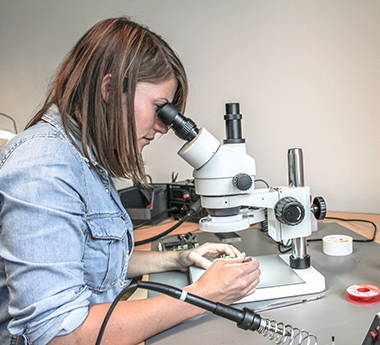 R&D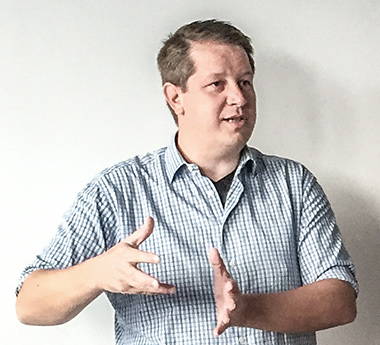 Business
Sales, Marketing, HR, Finance & Legal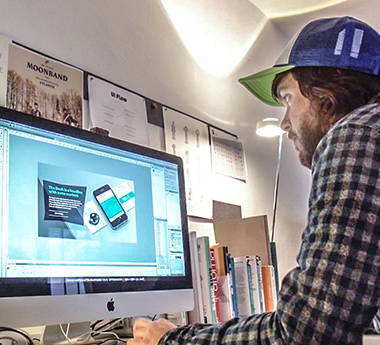 Design
Product, UX, Graphic, Branding, Web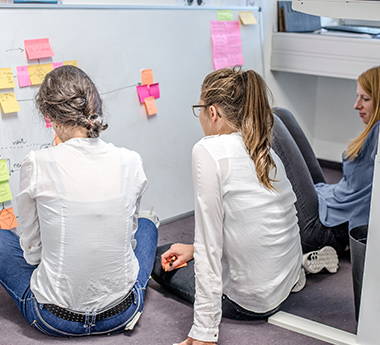 Students
Internships, Trainees, Graduates
International offices
Bragi Europe
BRAGI GmbH
Sendlinger Straße 7/
Angerblock 2.OG
D-80331 München
Germany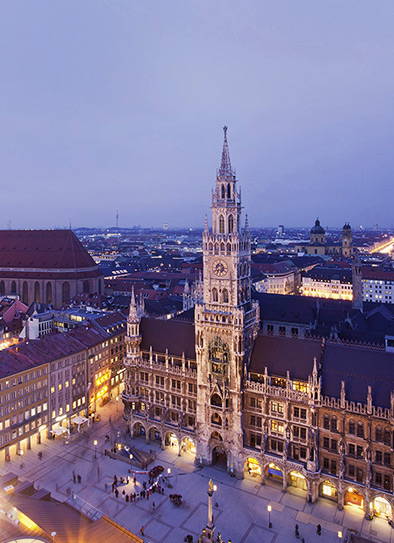 Bragi America
20635 Abbey Woods Court
Suite 303/
Frankfort, IL 60423
United States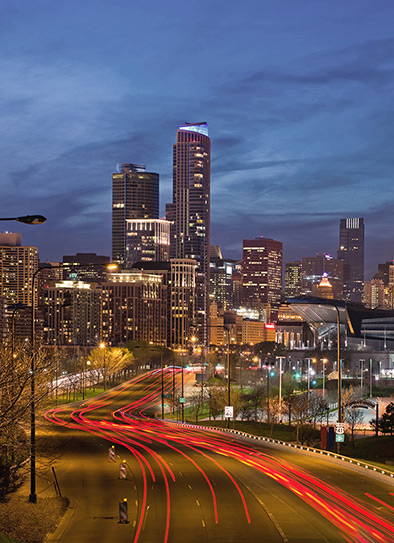 Bragi Asia Limited
Suite No. 909, 9th Floor, Exchange Tower,
33 Wang Chiu Road, Kowloon Bay,
Kowloon, Hong Kong
香港九龍灣宏照道33號國際交易中心9樓909 室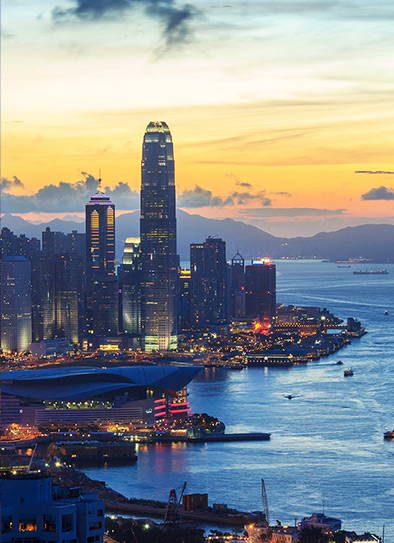 Bragi Europe
BRAGI GmbH
Sendlinger Straße 7/
Angerblock 2.OG
D-80331 München
Germany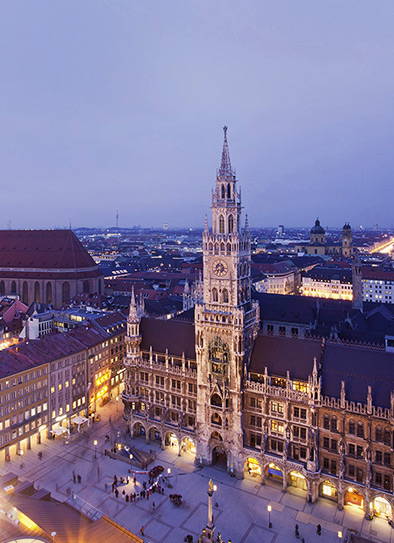 Bragi America
20635 Abbey Woods Court
Suite 303/
Frankfort, IL 60423
United States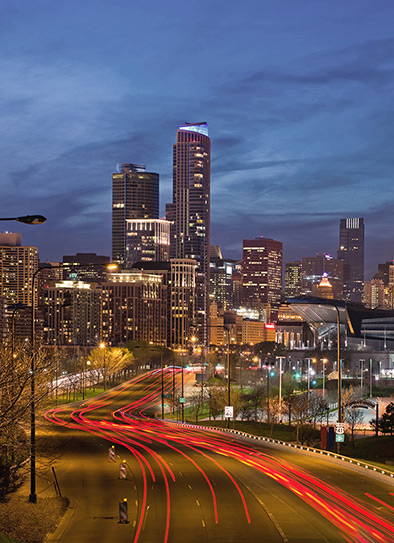 Bragi Asia Limited
Suite No. 909, 9th Floor, Exchange Tower,
33 Wang Chiu Road, Kowloon Bay,
Kowloon, Hong Kong
香港九龍灣宏照道33號國際交易中心9樓909 室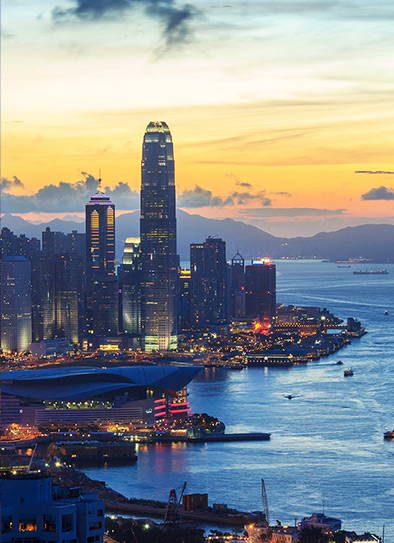 Bragi Europe
BRAGI GmbH
Sendlinger Straße 7/
Angerblock 2.OG
D-80331 München
Germany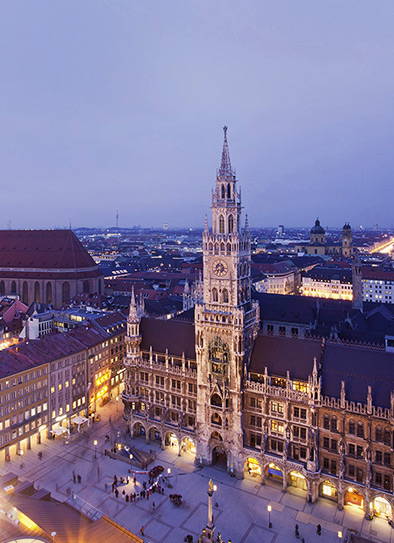 Bragi America
20635 Abbey Woods Court
Suite 303/
Frankfort, IL 60423
United States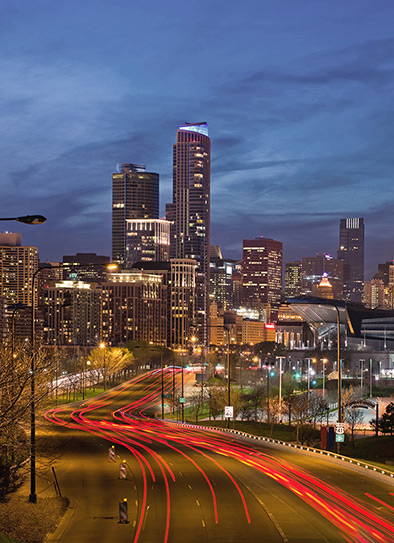 Bragi Asia Limited
Suite No. 909, 9th Floor, Exchange Tower,
33 Wang Chiu Road, Kowloon Bay,
Kowloon, Hong Kong
香港九龍灣宏照道33號國際交易中心9樓909 室